Squid Game Fans to Unite at This is House's Halloween Event in Montreal
If you and your friends have been looking for an opportunity to wear your Squid Game costumes, look no further! This Saturday, October 30, 2021, from 5:00 p.m. through 11:00 p.m., This is House will host "the biggest Halloween party in all of Montreal!" In true spooky spirit, all costumes are encouraged. However, with the popularity of Netflix's morbid series rising and the organizers locating a fitting space, it is highly recommend you sport a Guard, a Front Man or a Player costume.
As mentioned, the venue alone will make you feel like you're part of the Squid Game! The event will take place inside a large red cage on Fabrik8's rooftop, surrounded by patio heaters to ensure everyone stays warm. This is House has also partnered with Omnison to unleash some jaw-dropping animations and LED lights. Be sure to check out the images below to start to get an idea of the overall vibe of the event!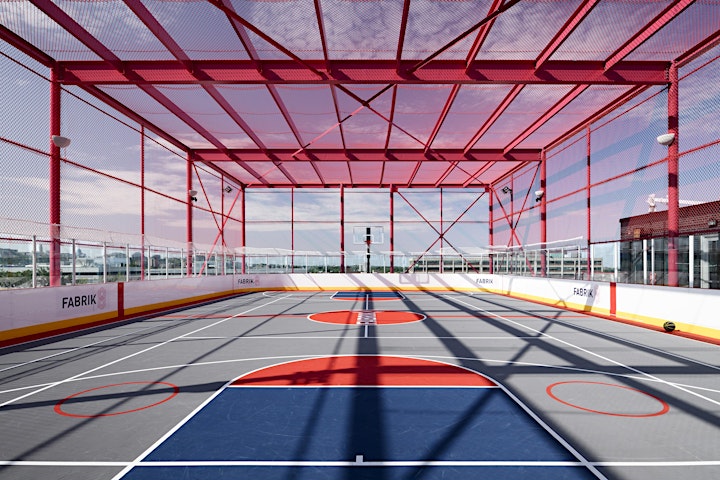 All attendees must be 18 years or older and must show proof of their vaccination passport upon entry. Sandwicherie Chez Ta Mère will be on-site serving their signature delicious snacks. For the thirsty partygoers, Hotshots, Vodka, Shape and Sainte-Marie Rhum Mojitos will be available throughout the night. Tickets are going almost as quickly as the Squid Game players, so make sure to grab yours before it's too late! 
---